Went to see Thornley play last night. My 6th time seeing Ian play, and holy geez, this was the best show by far. They just got two new band members...Cale Gontier from Three Days Grace and Eric Paul from Big Sugar. They seriously made a huge difference to the band. My ears are still ringing!! :)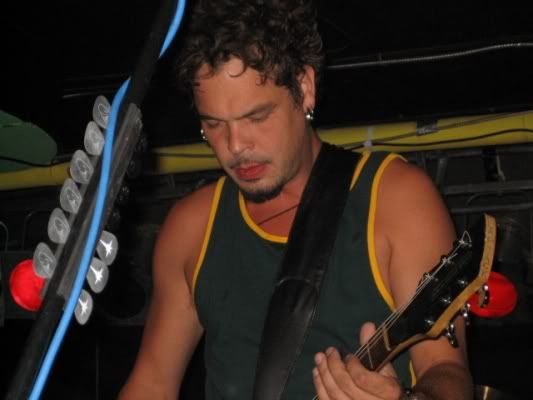 Ian Thornley :) i love him.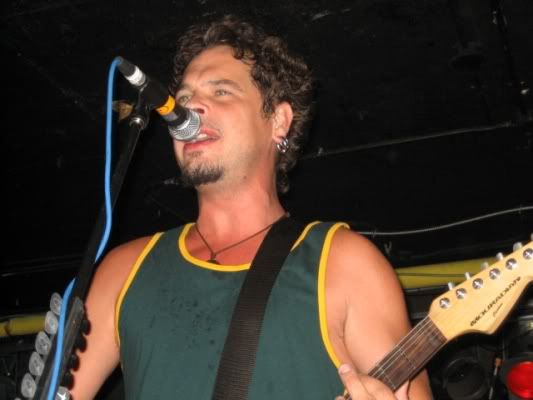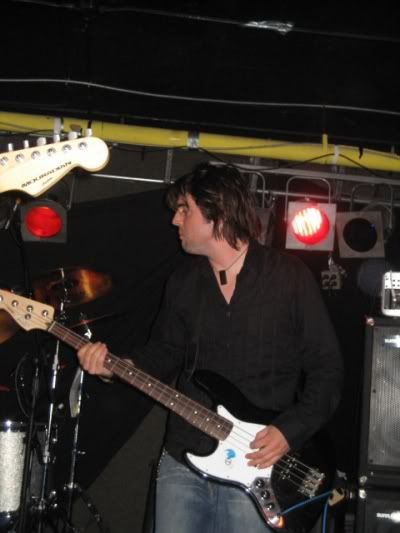 Cale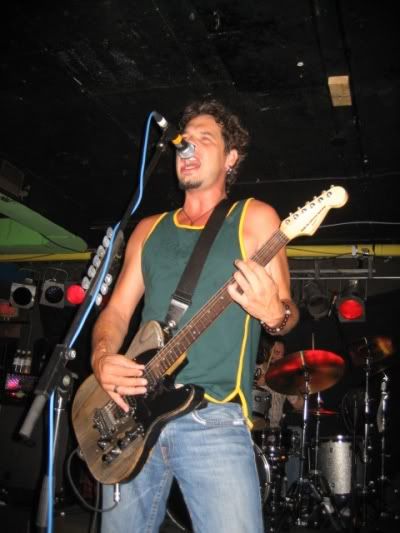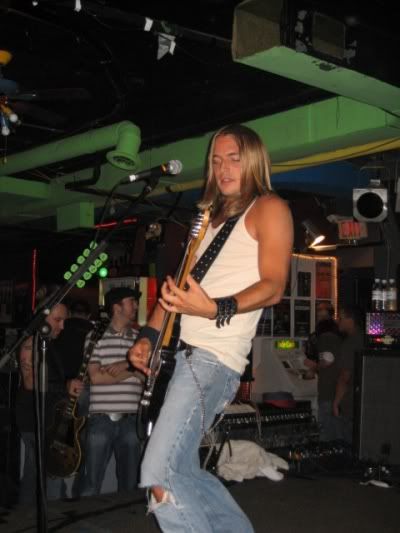 Tavis Stanley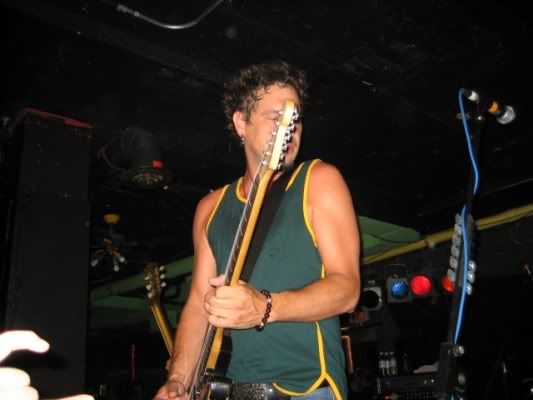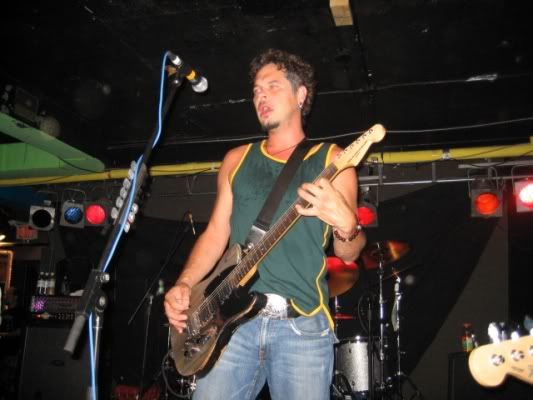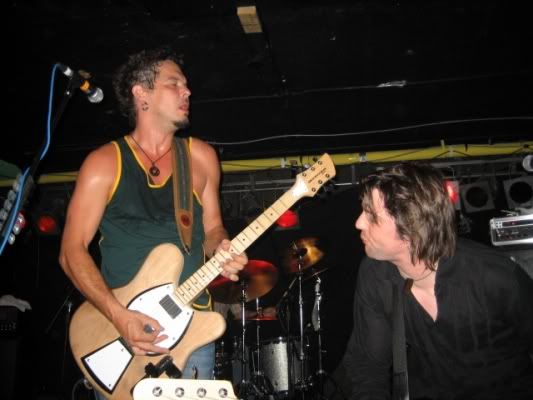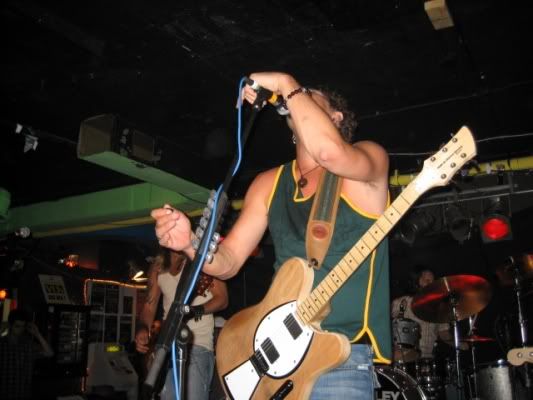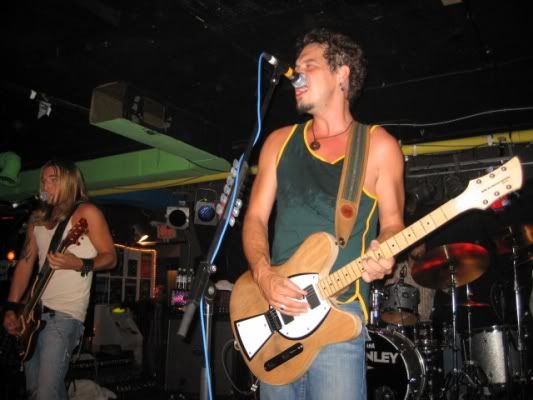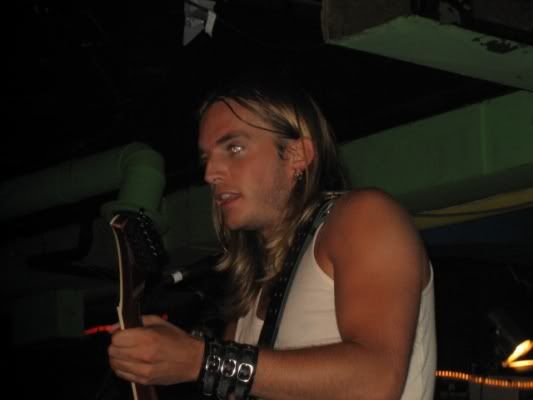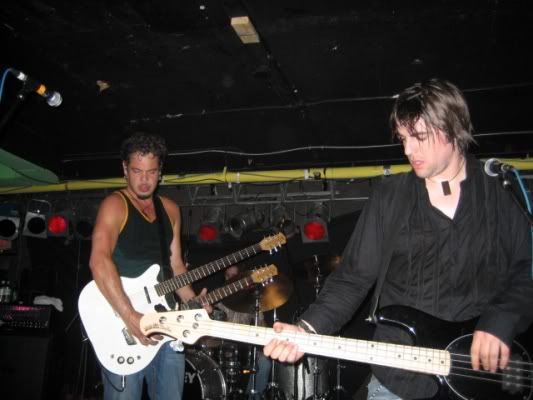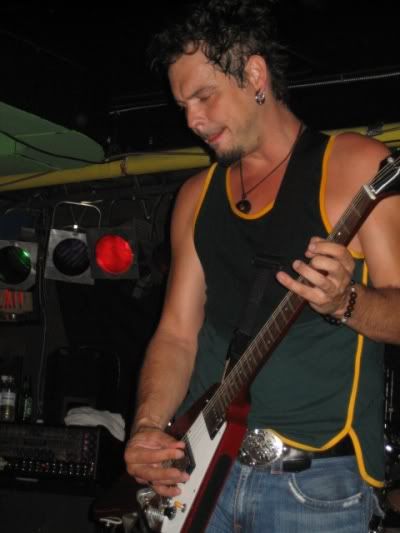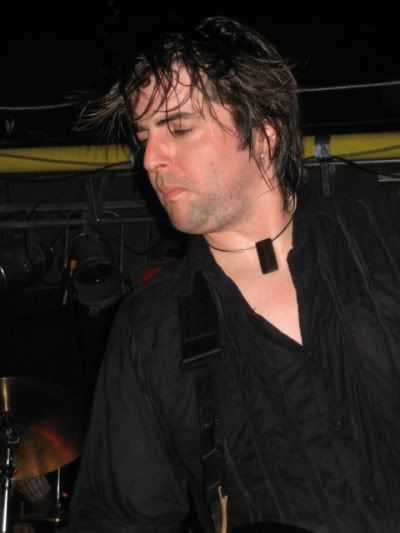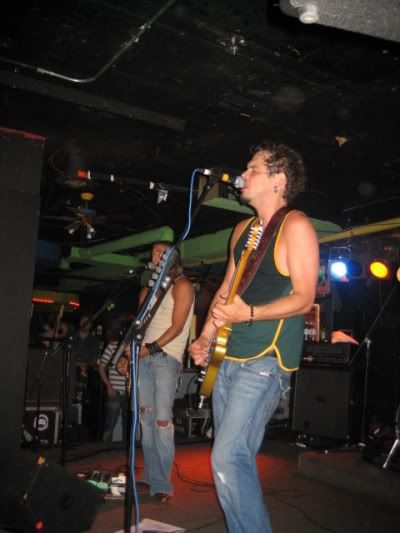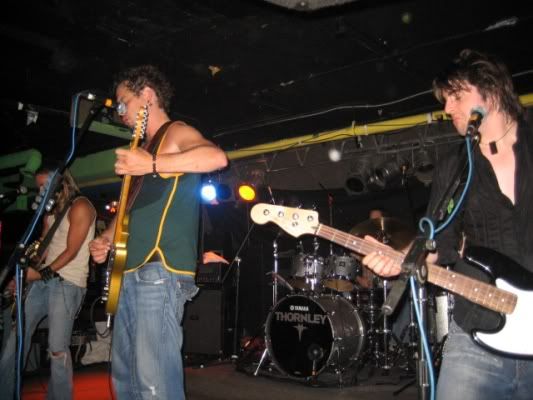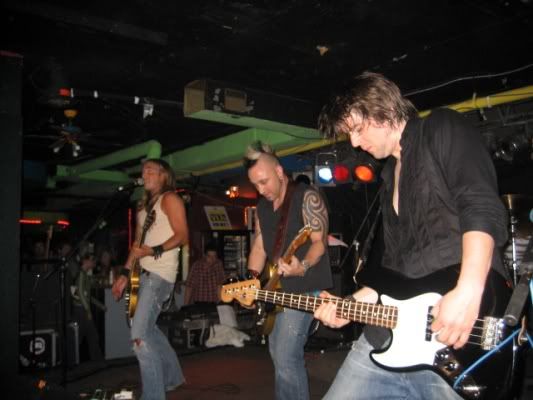 the dude with the Mohawk is Paul Oneta...used to play with Trevor Hurst of Econoline Crush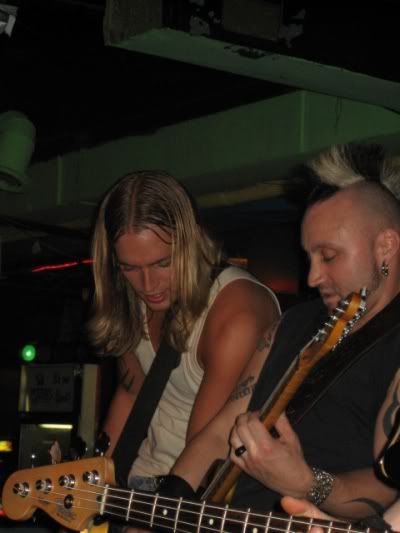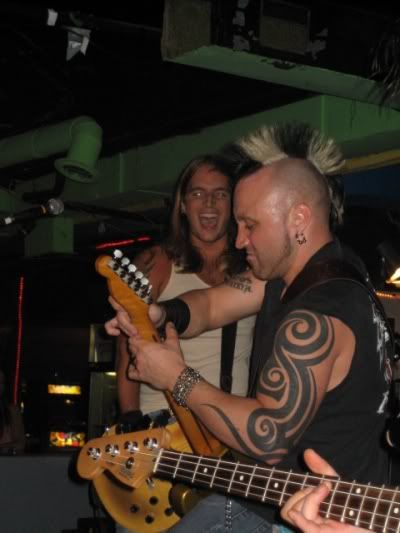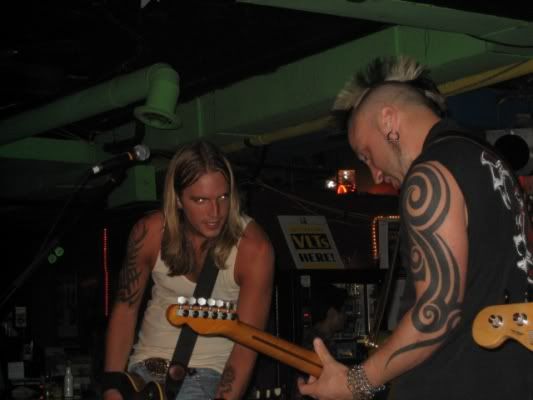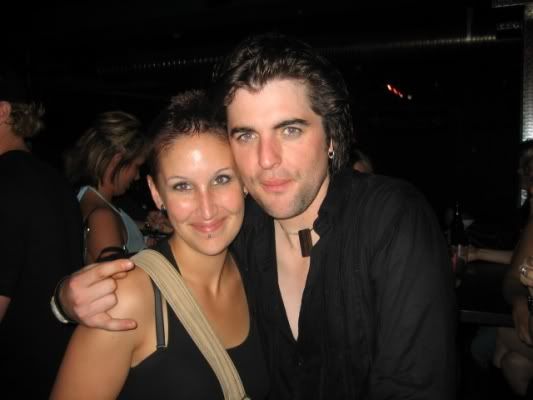 Cale looks like Elvis, i look like a tool...good times :)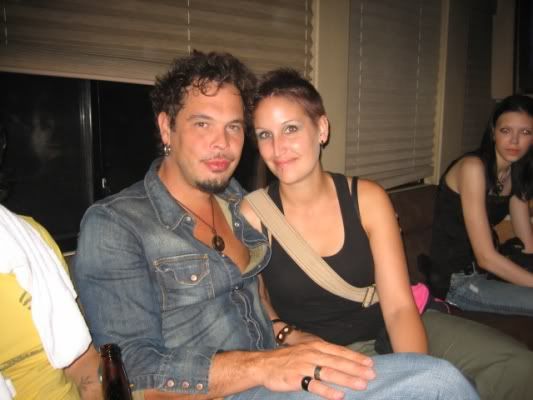 I waited 10 years to meet Ian, so thats why i look a tad scared in this pic. The guy is like 6'4...he's HUGE!!! watching him dance on the bus was pretty amusing. The guy loves his music, and nothing else in the world matters.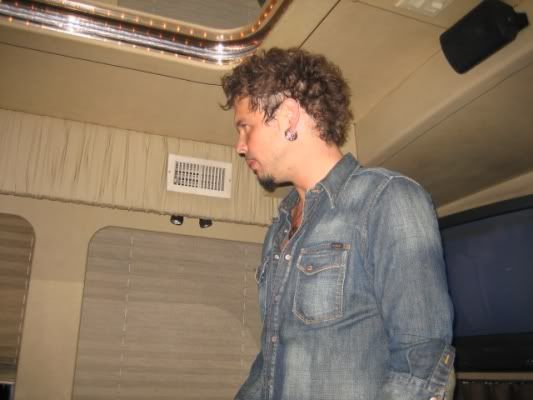 the end.