... it feels so... so wrong. but so good.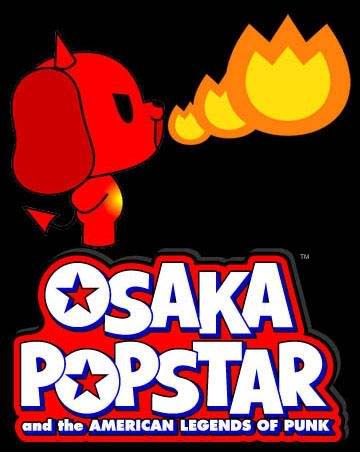 what lead me to do that is the freshly formed punk rock super group Osaka Popstar. Formed by John Cafiero, director of the rock-doc made from Marky Ramones hand-held videos, Ramones Raw.

Cafiero on Vocals. Marky Ramone on drums, with old the Misfits bandmate on Jerry Only on Bass. Dez Cadena, also of the Misfits and Black Flag as well, takes Lead Guitar with The Voidoids Ivan Julian bringing in Rythm Guitar.

Hard, fast, fun and old fashioned punk with a twist of anime. They've got tracks on the above webiste and the below myspace profile.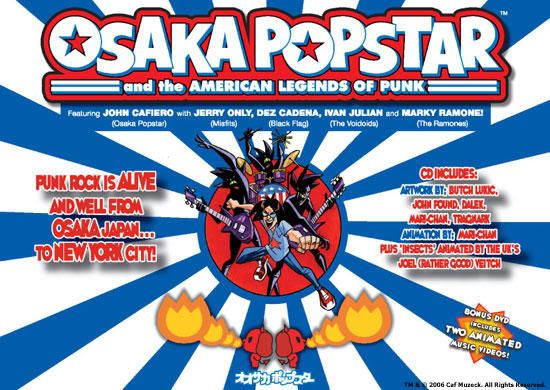 much love kids,

.jer